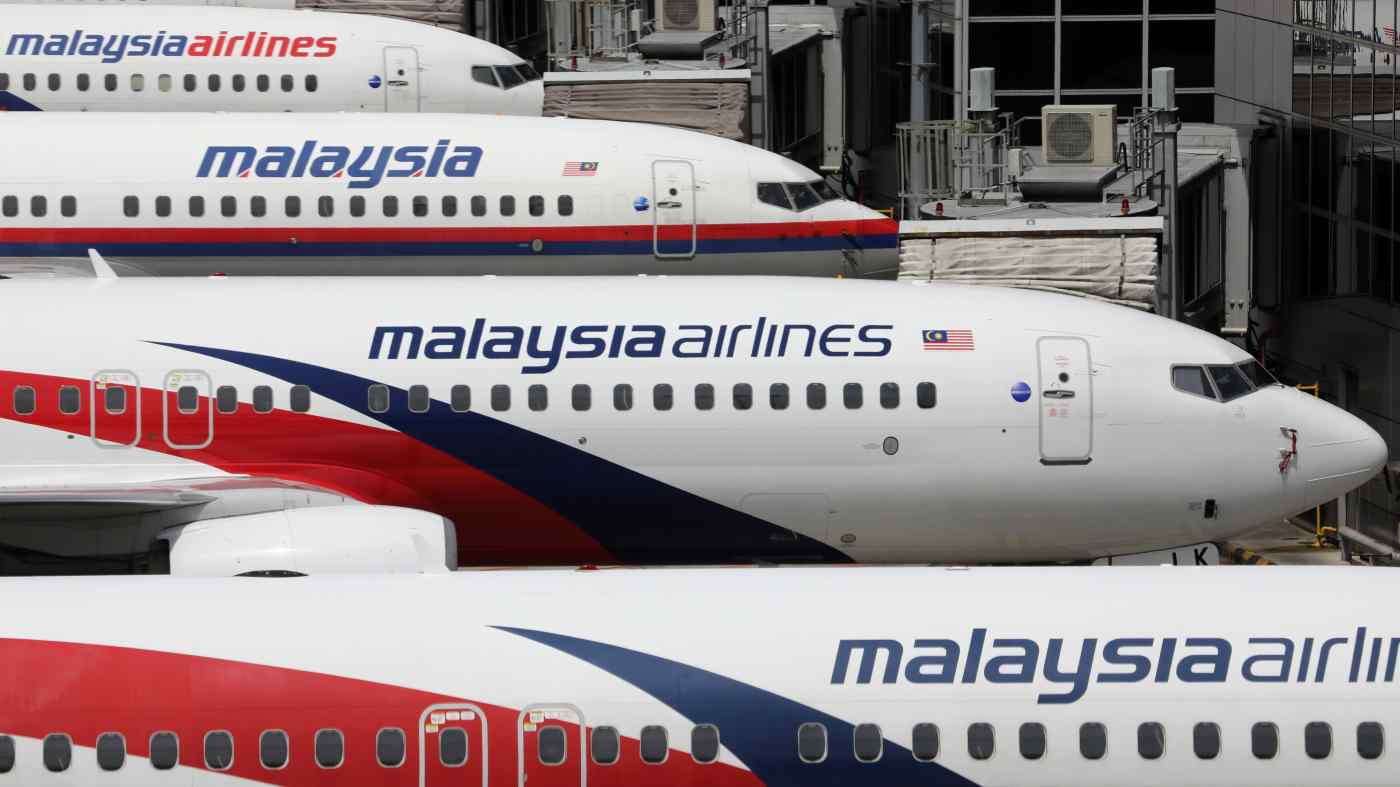 Malaysia's National Recovery Council (NRC) agreed to fully open the Southeast Asian nation's borders by March to support the country's economic recovery.
According to Channel News Asia, at a press conference on February 8, Muhyiddin Yassin, former prime minister of Malaysia and current chairman of the NRC, said that the NRC had agreed to fully open the Malaysian border early as January 1. 3 without mandatory isolation from entry.
"However, testing for COVID-19 before departure and upon arrival at the Malaysian border must be carried out following the recommendations of the Malaysian Ministry of Health.
After chairing the NRC meeting, the opening of national borders needs to be done in a planned way and based on current risk assessments," Muhyiddin Yassin said.
Former Prime Minister Muhyiddin added that the Malaysian Ministry of Health would soon publish full details on the requirements and standard operating procedures of reopening the border. He said that the Malaysian border would be open to visitors from all countries.
"The Minister of Health said that the variant of Omicron is already present worldwide and in the community. Therefore, we cannot open borders only to selected countries," explained Mr. Muhyiddin.
Former Prime Minister Muhyiddin hopes the decision can help speed up the economic recovery process. "This means tourists and investors can come to Malaysia. As a result, the number of visitors will increase, and the tourism industry can recover," said Mr. Muhyiddin.
To date, nearly 98% of adults in Malaysia have received the total dose of the COVID-19 vaccine, and more than 53% of adults have received a booster shot.
(From tuoitre.dulich.vn)
(Translated by GK Wintron)
(Retrieved from: https://dulich.tuoitre.vn/malaysia-mo-hoan-toan-bien-gioi-khong-can-cach-ly-tu-thang-3-20220208161015058.htm)